After years of misleading rumors and he-said-she-saids, Apple has confirmed the release of their latest iPhone through an unveiling event that will happen on Sept 12, 2012. Fresh from winning its case against Samsung, Apple is excited to let its fan base know that the iPhone is here to stay. And stay it will for a very long time. (But what should you expect from the latest iPhone 5 anyway?) The iPhone 5 unveiling event will happen on the Yerba Buena Center at around 10 a.m. and millions of people are anxiously waiting for the 6th generation iPhone. But what should you expect from the latest iPhone that is already creating a buzz around the world? Is iPhone 5 really worth your money?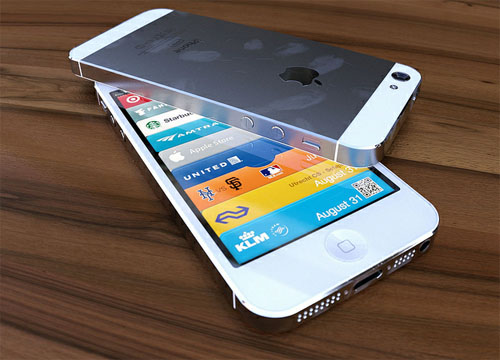 What Should You Expect From The Latest iPhone 5?
It is not a secret that iPhone 4s was a mild disappointment for many Apple iPhone fanatics, but the iPhone 5 will soon erase that from the memory of people. With a rumored screen size improvement and an attempt to create the first tear-shaped smartphone, the iPhone 5 is surely tingling the curiosity of many people. A chrome-plated metal frame is also something that Apple fans are excited to hear about, although the exact body improvements of the iPhone 5 has not been truly revealed. The new iPhone 5 is also rumored to be at least 2 millimeter thinner than the previous iPhones, a feature that many Apple fans have been asking for so long. Another thing that people should expect from the latest iPhone 5 is the upgrade to 4G LTE. We all know the LTE consumes a lot of battery power so to make sure that this doesn't become an issue, an increased battery compartment is also expected for the latest iPhone 5 (which partly explains why Apple is so eager to introduce a wider screen to make room for a larger battery compartment).
To sum up, there isn't really much to do but speculate until Apple finally unveils its latest smartphone on Sept 12, 2012. Although there have been rumors that this latest iPhone won't be named iPhone 5 and Apple would now start a new line of smartphones, there are still plenty of excitement and anticipation as to whether the next iPhone will be a game changer. So if you are asking your self what should you expect from the latest iPhone 5, just sit back and relax until the unveiling event comes on Sept 12!