New iPhone 5 Unveiled – Price And Release Date Announced
After all the speculation and rumors that came during the past few months, Apple finally had the new iPhone 5 unveiled on September 12, 2012. The unveiling happened at the Yerba Buena Center at around 10 a.m. and the event was watched by millions of people around the world. Phil Schiller led the unveiling behind the applause of the audience. The Apple iPhone 5 prices were pretty much the same as that of the iPhone 4s: $199 for the 16gb version, $299 for the 32gb version and $399 for the 64gb version of the phone.
iPhone 5 Unveiled – Specs, Design and Hardware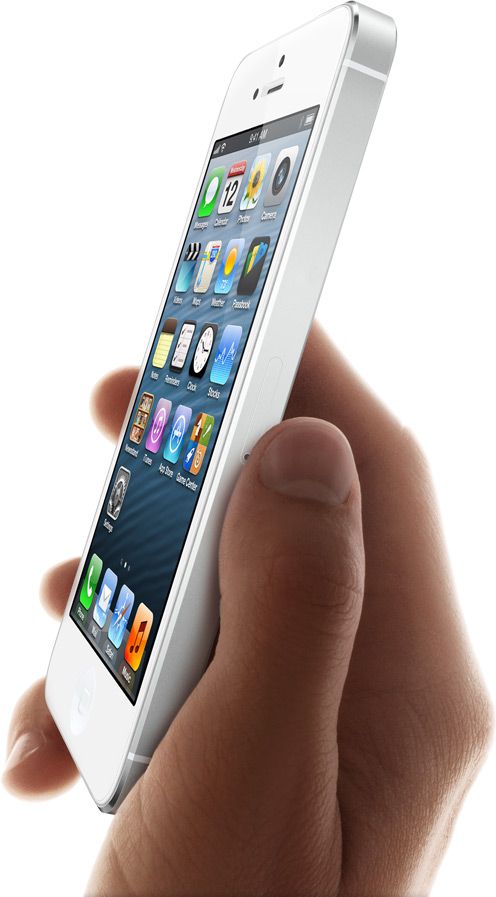 The new iPhone 5 showed some improvements on its design and appearance compared to its predecessor, iPhone 4s. After aiming for a remarkably thin design that still makes room for a larger display, the new iPhone 5 was able to slim down 18% compared to the iPhone 4s. Below are some of the more recognizable improvements stated on Apple's website:
Remarkably 18% slimmer design
Larger Display Room
Faster Chipset
Ultra-fast wireless capability that doesn't consume battery life
All-new headphone system designed for the lower frequencies
8 megapixel iSight camera
Most of the improvements of the newest iPhone is focused on the hardware capabilities to help improve user experience. An extra set of rows for the icons is also introduced so that more apps and programs can fit on the user's screen.
Here are some more of the new iPhone improvements:
4-inch retina display
1136 x 640 resolution
44% color saturation boost
LTE Wireless Technology
Next-generation wireless support and connectivity
A6 Chip for faster CPU Performance
Faster-moving graphics
Longer battery time
Panorama iSight vision
Aside from the hardware features, the new iPhone 5 also boasts of the new Apple Maps, a map application exclusive to Apple products that helps you find your way better. Since the Map App is vector-based, the pictures and images that it displays are super sharp and high-quality. You can also pan the map around to find a better map perspective.
Iphone 5 Release Date
The new iPhone 5 is expected to go on sale in nine countries — U.S., Canada, U.K., France, Australia, Japan, Germany, Hong Kong and Singapore — around September 21. Needless to say, this date is precisely the day that Apple blogs had predicted the phone would hit shelves. Apple will start to accept pre-orders for the new iPhone 5 on September 14 and people are lining up to buy the new iPhone 5.
If you want to shop for a brand new iPhone and iPhone-related accessories, don't forget to visit our Online Store here
Sign Up For Free Iphone Updates & Discounts